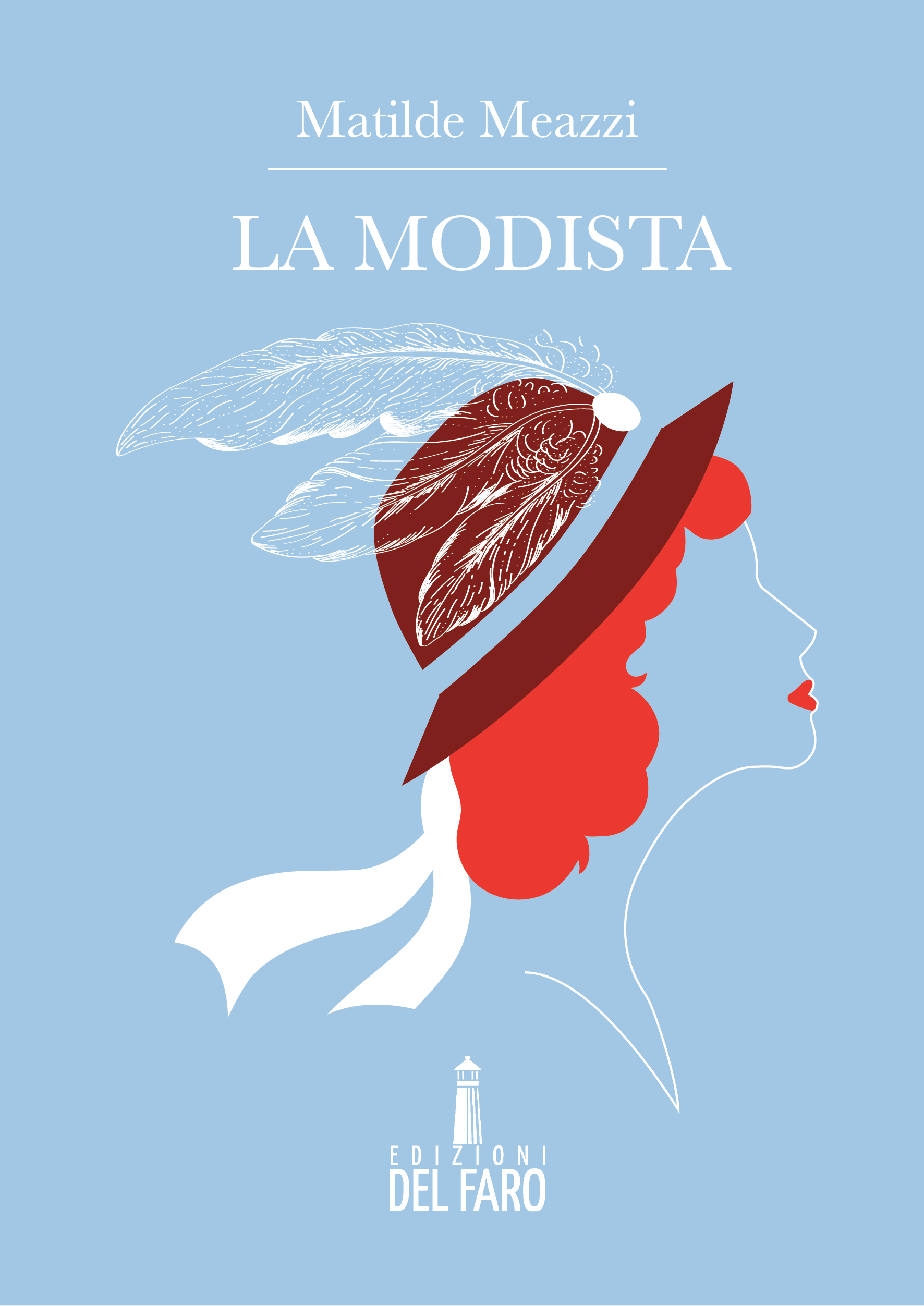 "La Modista" is a graphic illustration, designed for 
Edizioni del Faro
, to be the cover of the essay "La Modista" translated "The Milliner" by Matilde Meazzi, 2021. The cover is inspired by the theme of the book that depicts the story of two young girls and their life-realisation despite the gender discrimination and the war.
Back cover & Style consistency check
At Trento, Italy "Bookshop Ubik"

In the newspaper "Corriere della Sera", 19th March 2021